Celebrating 30 years of excellence!
The Carey Group has helped its clients realize their objectives in process re-engineering, business documentation, software specification development, end user training, and managment planning for over 30 years.
Call us at 973-263-5900 or email us at info@careygroup.com to learn if we can help your organization.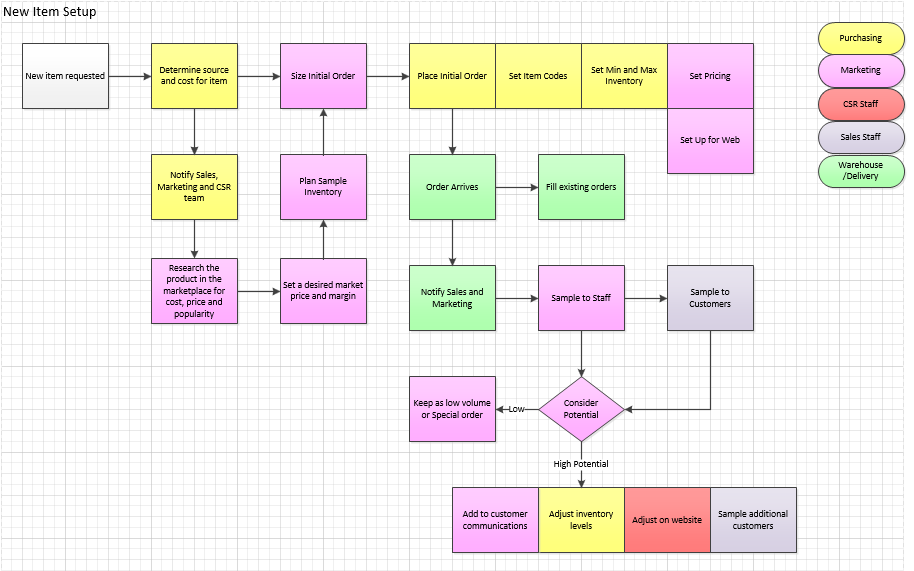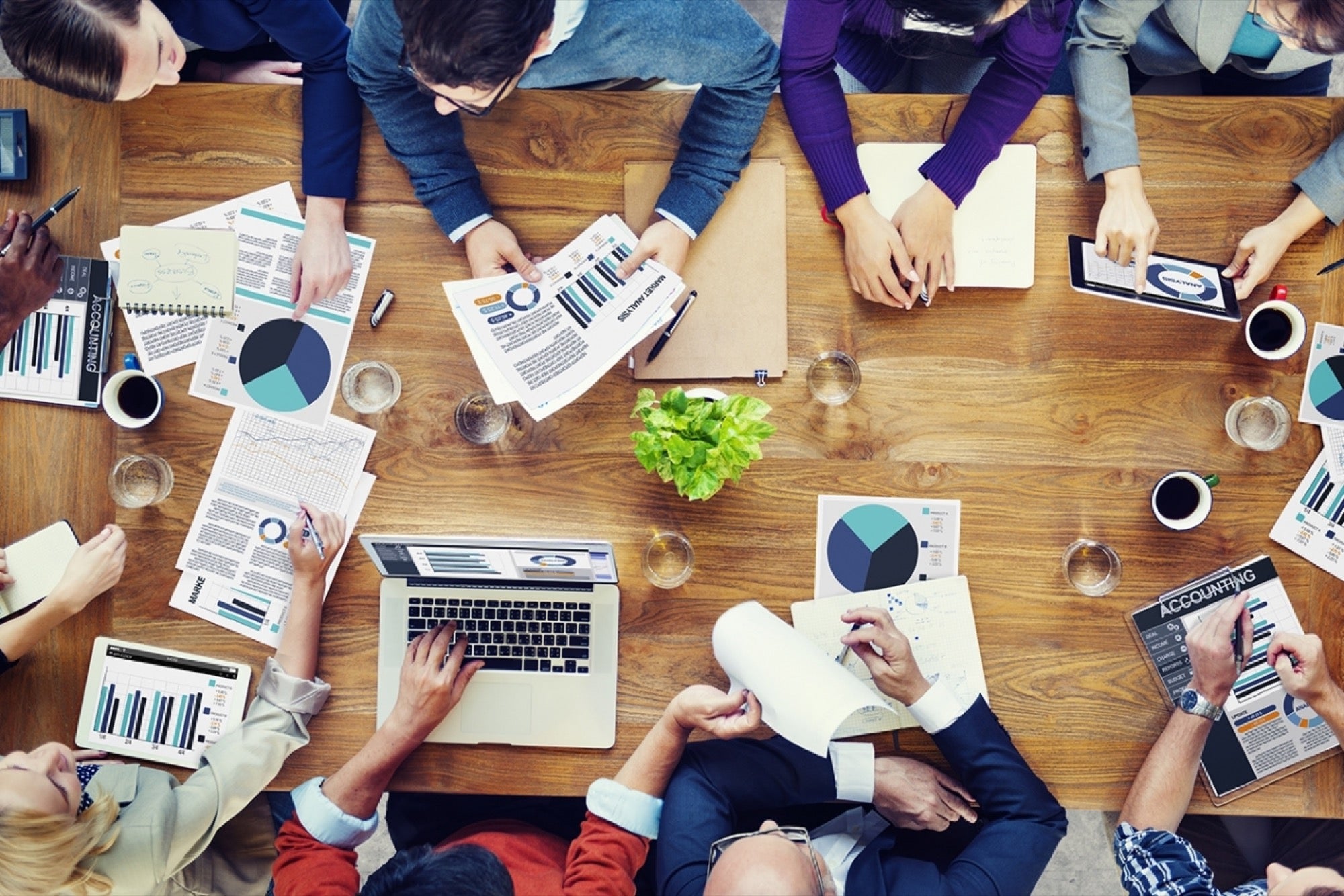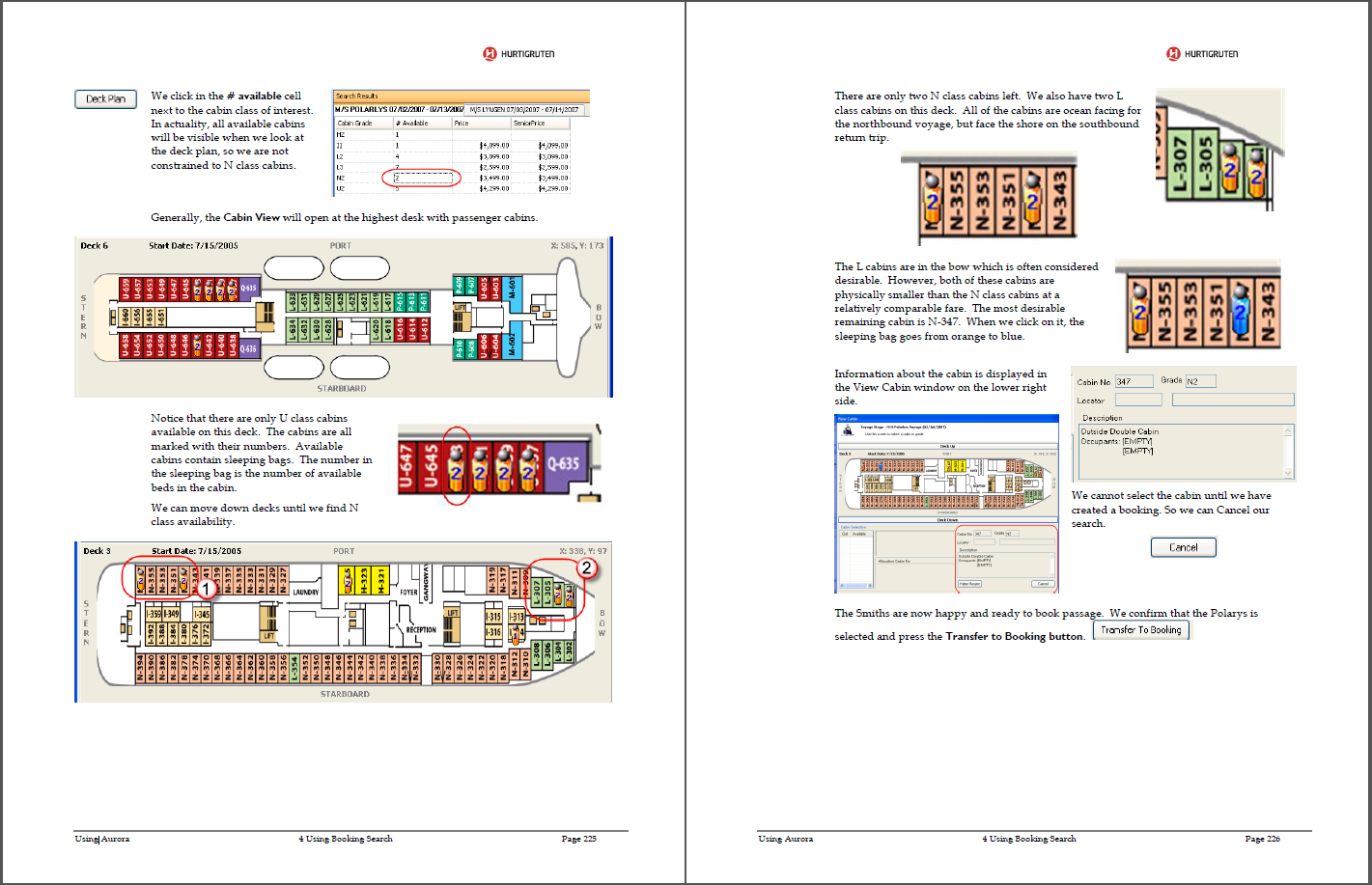 Our Leadership
Lee Brodsky, Ph.D.
Lee started The Carey Group in 1989. The firm focuses on development of software documentation, business procedure documentation, business plan development, business analysis documents, management consulting, software training, and human resource management.

The Carey Group counts among its clients SAP, JP Morgan Chase, Hurtigruten, Prudential, Citicorp, Hewlett Packard, Berlex Laboratories, Wyeth Labs, the New York Stock Exchange, the American Stock Exchange and the National Basketball Association as well as other large and small companies. Additionally, the firm has worked on class action settlements for Prudential, Seeger Weiss,LLP, MetLife, and the American Arbitration Association, among others. The firm has a strong reputation for helping large and small clients meet their goals. Trust, confidentiality, clarity of focus, and a willingness to solve difficult problems are the hallmark of the company's services.

Personally, Lee has a varied background in systems development, management and training, retail development and management, and science that gives him a unique perspective to assist clients in planning the directions that their companies should take. He understands how to build teams, motivate staff, and control operations. He also has a talent for learning businesses quickly, understanding their essential elements for success, and translating that into workable and affordable business plans. His passion for high quality customer service permeates every solution suggested by the company.

Prior to The Carey Group, Lee was a Post-Doctoral Fellow at The Rockefeller University, a scientist at GAF and Exxon, and the President of the LubExpress Development Company (a joint venture with Amerada Hess). He has a Ph.D. in Chemistry from the University of Buffalo and a Bachelor of Science degree from the State University of New York at Albany.
A few things we're great at
The Carey Group was founded in 1989 to provide high quality documentation and consulting services.
The firm focuses on:
• business processes analysis and documentation
• development of software documentation
• business plan development
• business analysis documents
• management consulting
• end user software documentation
• software end user training as well as train the trainer
• document imaging and workflow
• business knowledge retention
Business Processes Analysis and Documentation
The first and most critical step in modifying how you do business is to clearly understand your current process. What does it do well, which parts need improvement, and what is totally unnecessary? At The Carey Group, we understand how to map your entire process and then how to reassemble it with minimal disturbance and maximum improvement. Ask us how we have helped other organizations refine and improve their processes.
End User Software Documentation
Many applications have moved to the internet which has given companies a false sense that their team or their customers will instinctively know how to use it. However, if you team is using software to manage your business, they must understand how to input and manage the data that is vital to your company. Our highly illustrated real-world case approach to training improves your team's knowledge and how to properly input transactions.
The E Myth
For many small business owners, the greatest challenge is systematizing elements of their business to free up time for more profitable activities. The Carey Group helps your team understand what can be systematized and moved off of the owner's slate of tasks. Let us show you how we have helped others move their businesses forward.
End User Training and Train the Trainer
The Carey Group has been training end users and other trainers since 1989. Our hands-on approach leads to lasting knowledge. A well-trained team makes fewer mistakes and improves your businesses profitability and your customers' satisfaction with your team. Ask us to show you how we provide excellent training.
Business Knowledge Retention
America's workforce is aging. As your senior team retires, vast amounts of business knowledge and intuition leave your company. The Carey Group helps catalog the key tasks and perspectives of your senior team so that you retain the knowledge and have excellent guidance for those who follow in their footsteps. Think of it as knowledge insurance. Call us to learn more.
Business Plan Development
Any path will do if you don't care where you are headed. Good business does not just happen. Having a clear plan and path greatly increases your probability of success. Call us to understand how we can help you improve your planning.
Document Imaging and Workflow (1DMS)
The Carey Group is an integral part of the 1hand2shake team. We help your company integrate the 1DMS suite of products to improve your business's control of document intensive processes. Call us to learn more.
Management Consulting
Business leaders often suffer from having an incomplete picture of their business provided by their teams. Often, team members find it hard to tell the boss that they have a bad idea. Our consulting style is to be the business leader's confidant, providing insights that often are not readily visible from other sources. Our confidential guidance has helped many leaders, could you benefit from our help?
Client Testimonials
Don't take our word for it – here's what our clients say: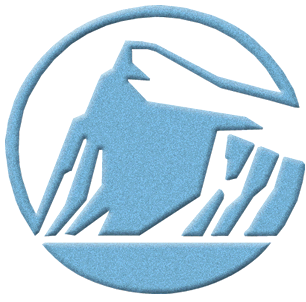 Fred Fiandaca
Sr. VP Prudential
"The Carey Group joined our team for a small role. Based on their contributions, their role expanded to include documentation, training, software development and project management. We were very pleased with the results and would use them again in the future."

"I have rarely seen a professional firm come in on a day's notice, assume ownership of a critical training initiative and be able to deliver high quality, comprehensive, professional training products in such a short time window."

"We have gotten help from The Carey Group on several occasions. In each case, the consultants were excellent. They kept the commitments relative to project timing and quality of work. We expanded their role in each of our projects to help us meet our goals."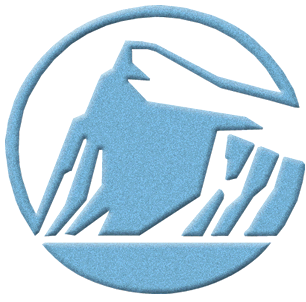 Bill Devine
VP Prdential Financial
"Our project was large and complex. The Carey Group controlled several key elements including the documentation and training. Our products rolled out to almost 5,000 users who needed to understand both the software and the business process. Because of our positive experience, we plan to use them in the future when similar needs arise."
We have worked with some of the world's largest companies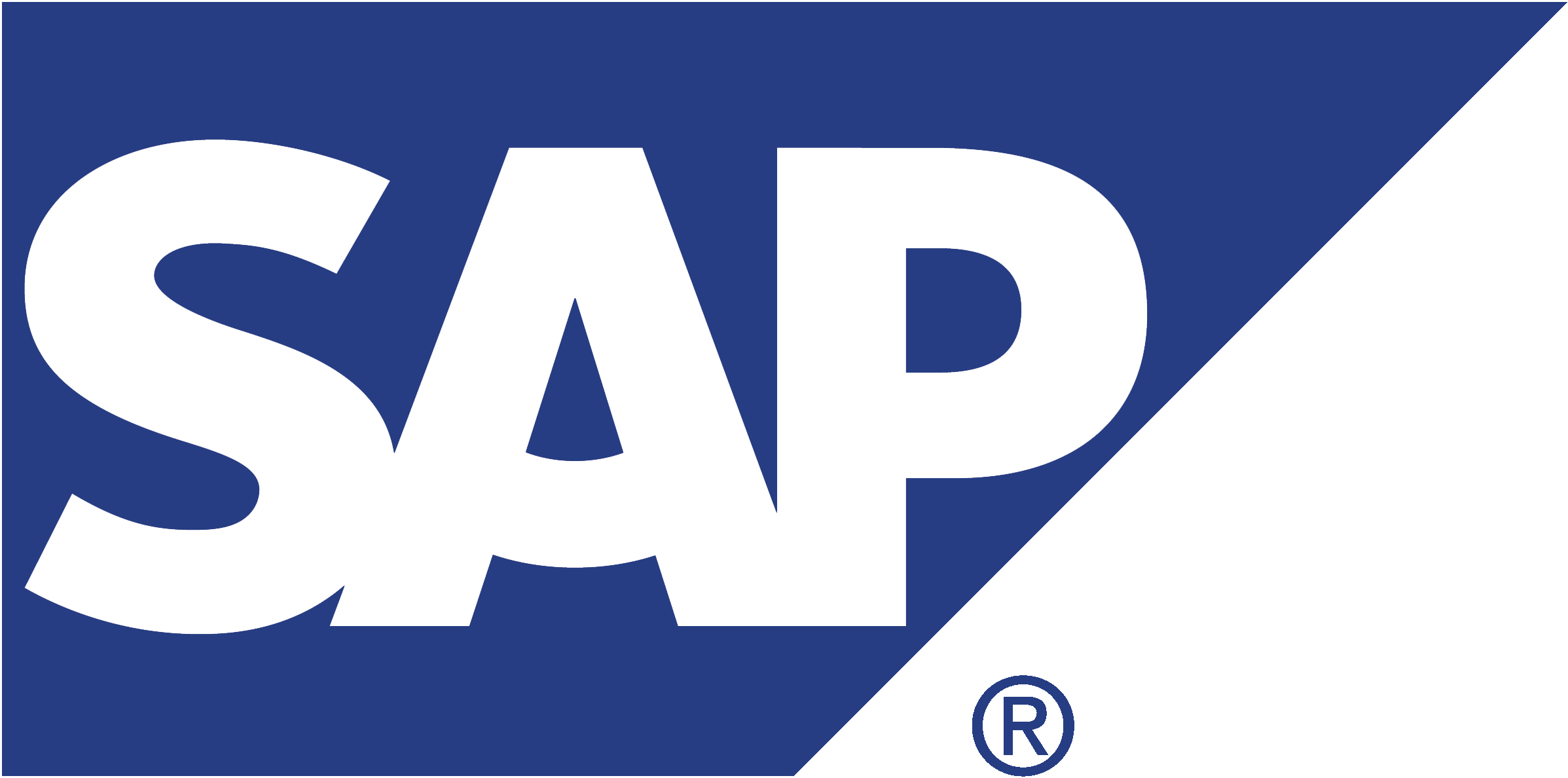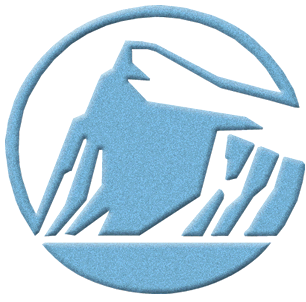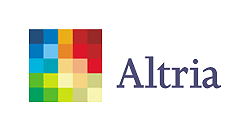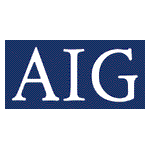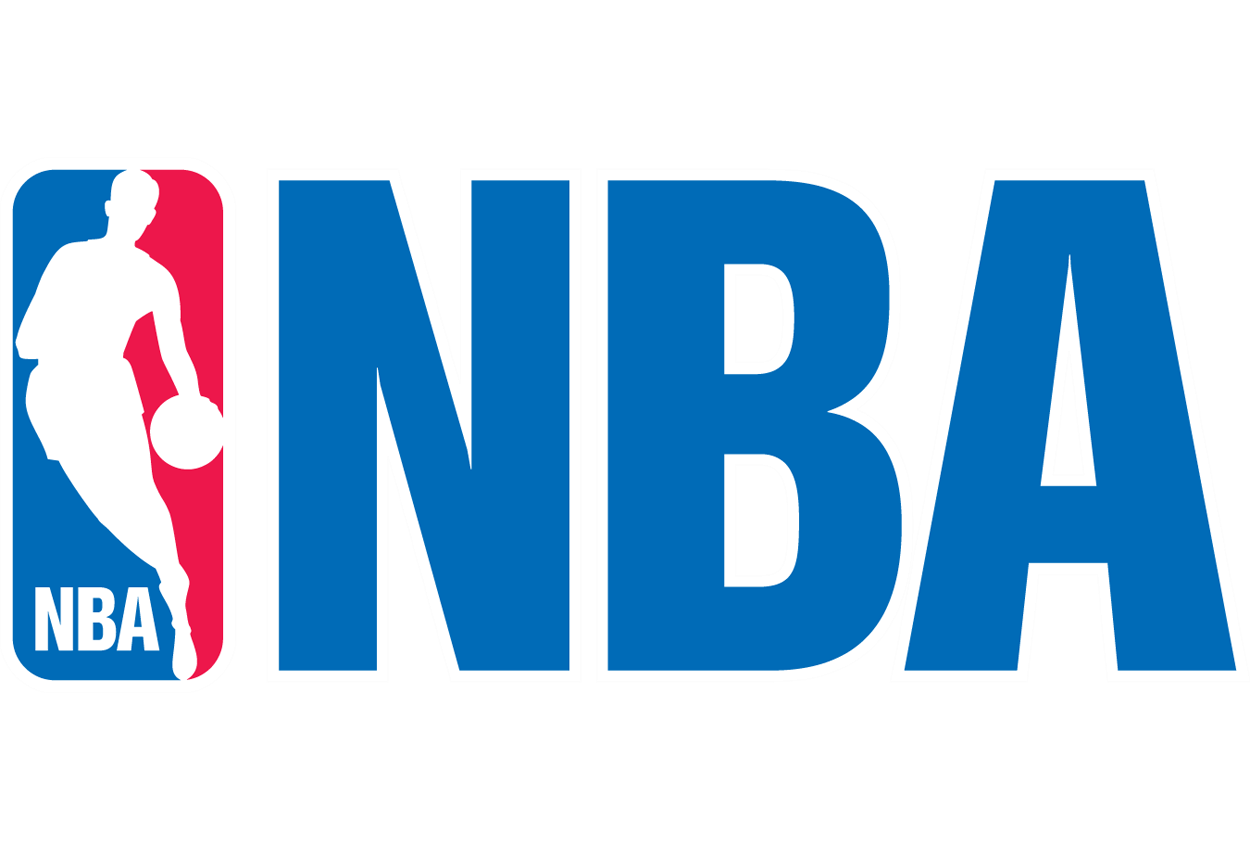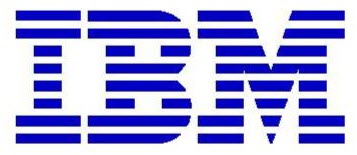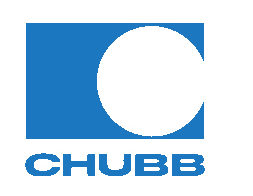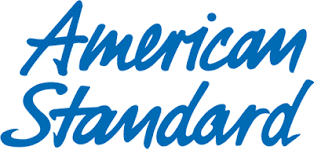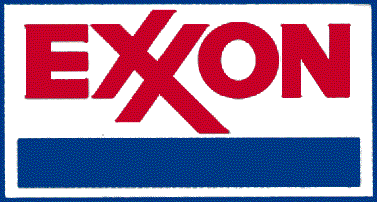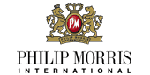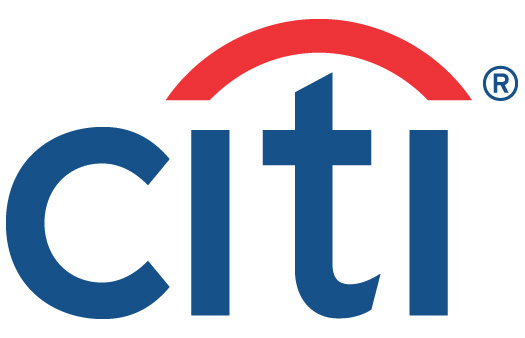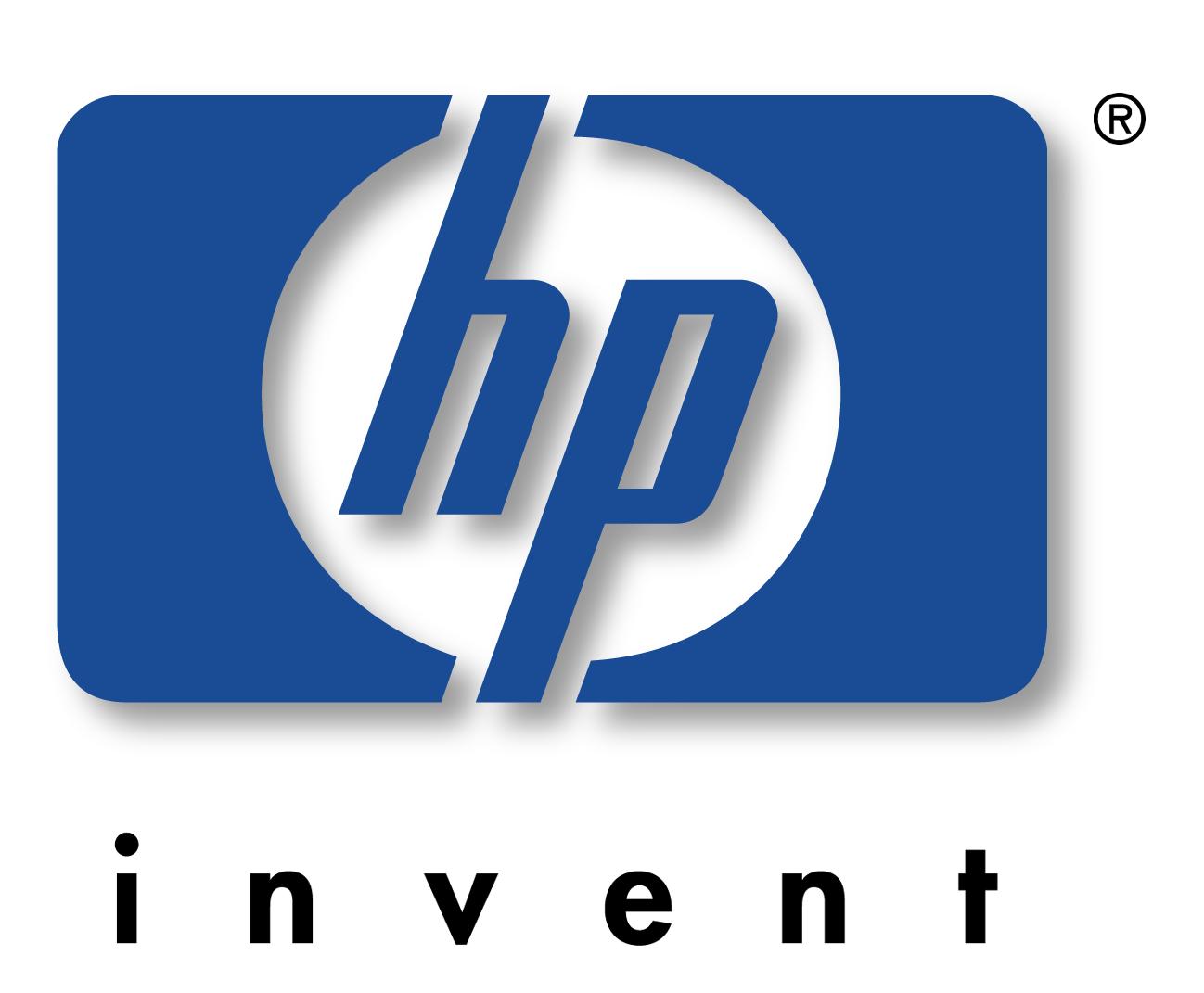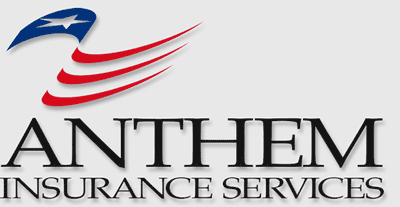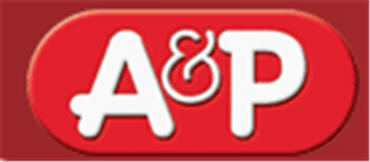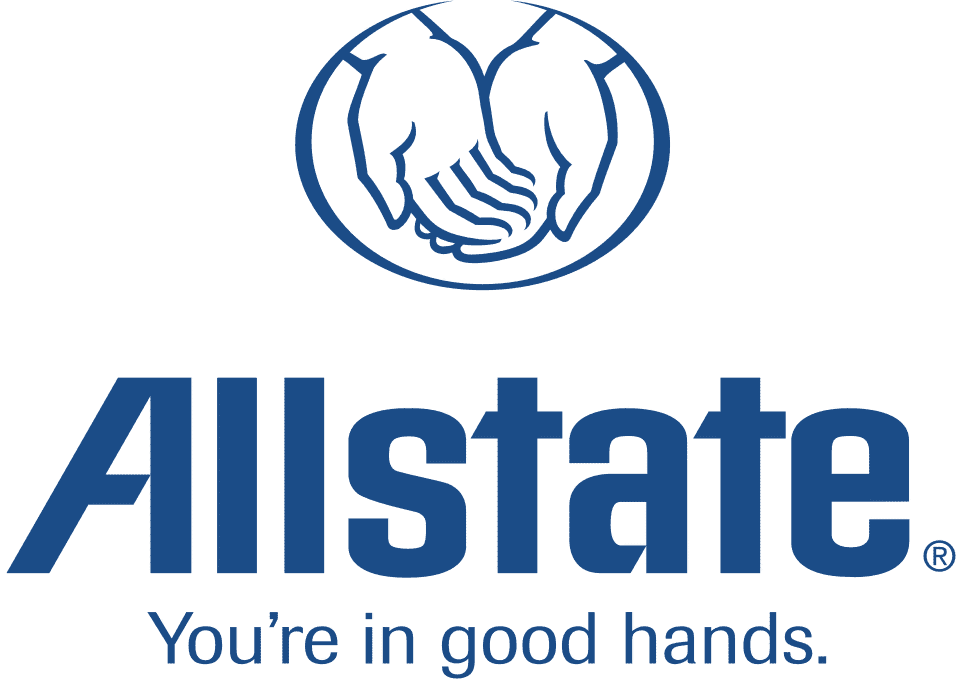 As well as top university, union and government clients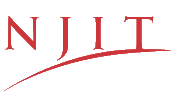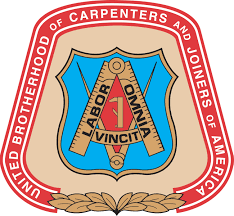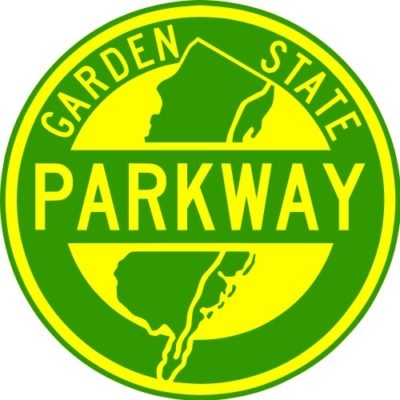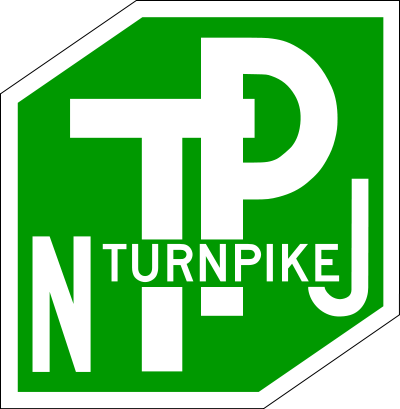 And numerous other clients.